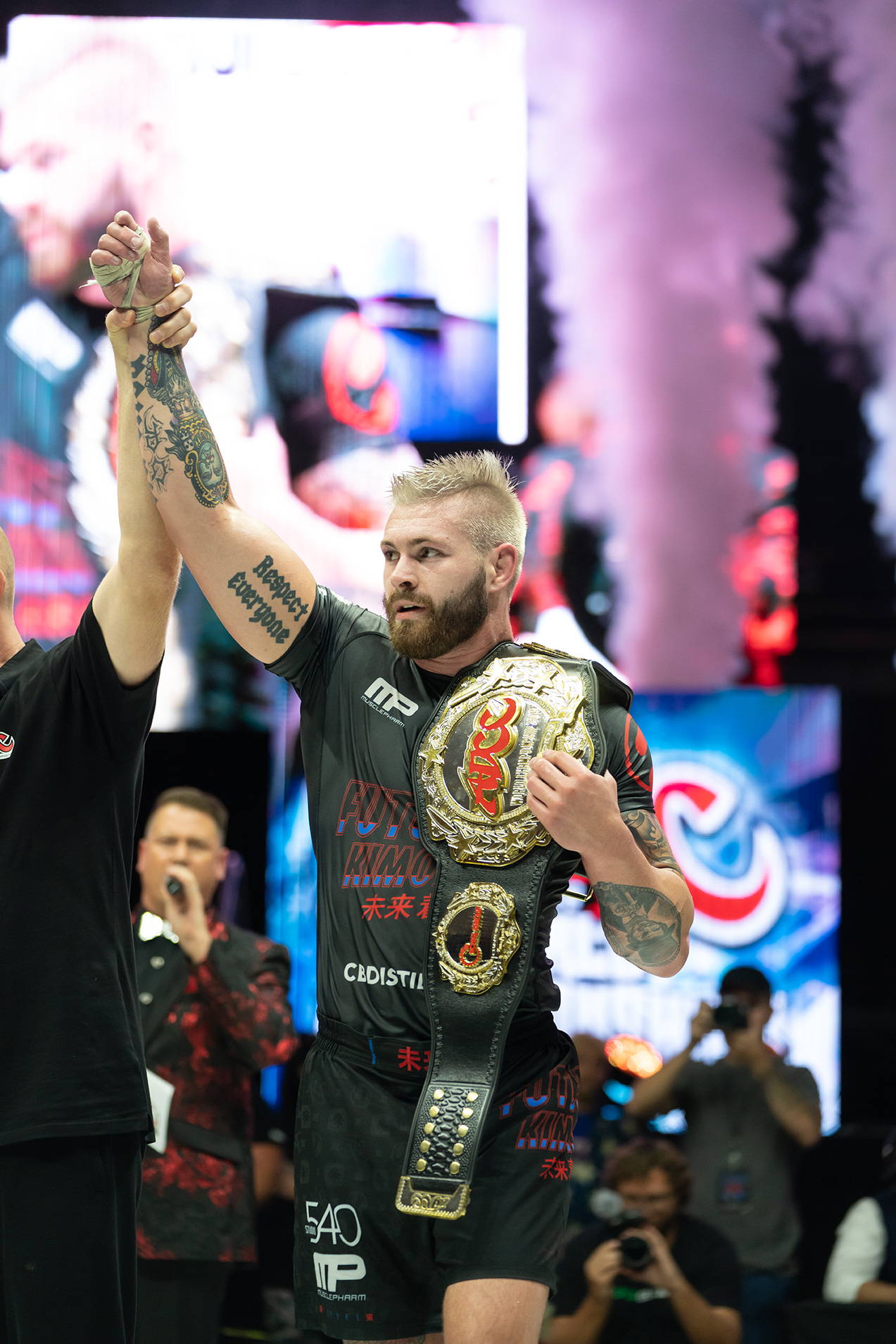 We're excited to invite you to this special, one-night only grappling tournament event! Held at The Cabot in downtown Beverly, MA "An Irreplaceable North Shore Treasure."
Scheduled to appear:
Gordon "King" Ryan - the recently crowned double gold winner at ADCC and the undisputed best grappler on the planet.
In one of the most unique grappling event settings on the entire East Coast. Drinks and refreshments are available throughout the evening.
Vinicius "Trator" Ferreira - 2019 ADCC Silver Medalist
Lucas "Hulk" Barbosa - IBJJF Black World Champion – Gi: IBJJF Double Gold World Champion: No Gi
Kyle Boehm - Winner of the BJJ Fanatics Brown Belt Sub-Only event held in September
Dante Leon – 2019 ADCC Semi-Finalist
Rising star Joantas Gracie
Kody Steele – Combat Jiu Jitsu Champion
And many more.
*Fighters subject to change.
The evening will feature a bracket-style, single elimination tournament format. Matches will consist of a 10 minute time limit in which the only way to win is by submission – there are no points. If neither fighter gets a submission in the first 10 minutes we'll go to an overtime period using the EBI Overtime Rules Set. This is the most exciting grappling tournament format in existence, and the only one in which the fighters, not referees, decide who wins and who loses every match.
Champion: $10,000.00
Runner Up: $2,500.00
Third Place: $500.00
In addition to our live audience the event will be live-streamed around the globe via Flograppling.com