Marcio Feitosa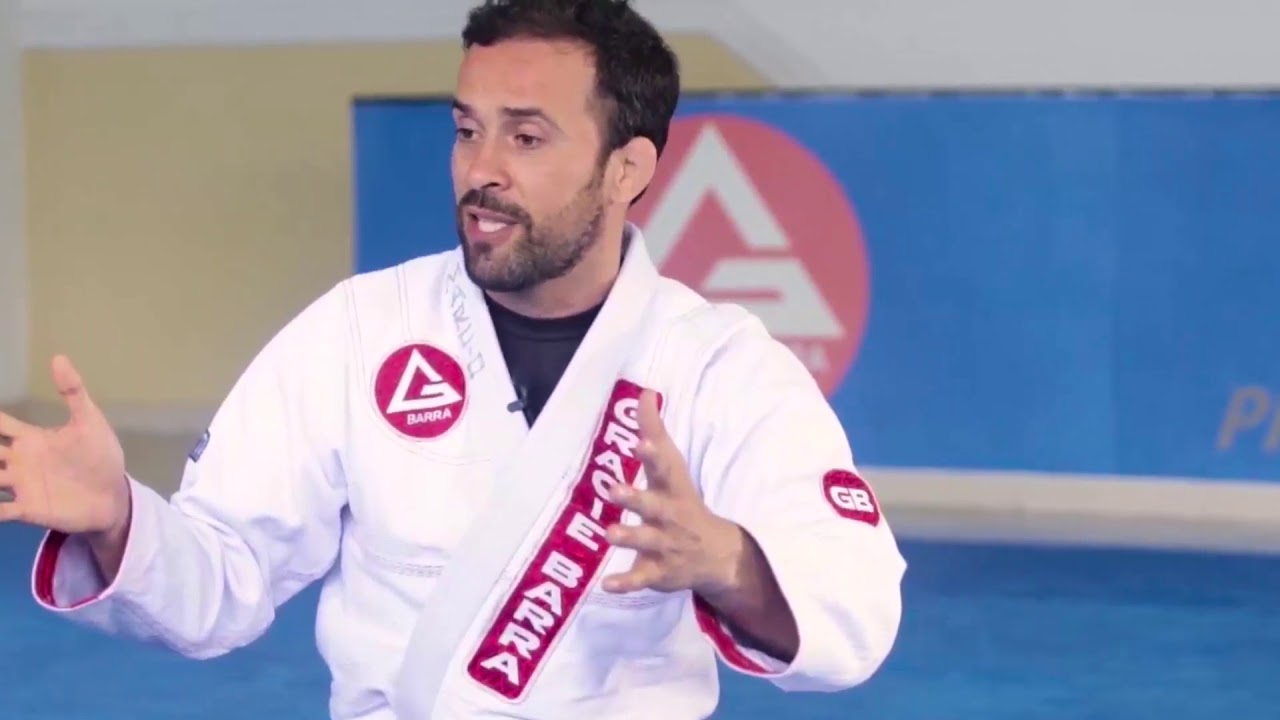 Marcio Feitosa
Marcio Feitosa is a Brazilian Jiu Jitsu black belt under Carlos Gracie Jr. Marcio is one of the biggest names in Brazilian Jiu Jitsu and is a true ambassador of the sport. Marcio Feitosa has conquered some of the world's most prestigious grappling events, including the ADCC and the World Jiu Jitsu Championship. Marcio Feitosa was highly involved in Gracie Barra's affairs, so when he moved his head quarters to the United States, Feitosa went with them. Marcio would become the team's front man and main coach.
Instruction:
AIKIDO TO BJJ DVD WITH DEREK NAKAGAWA & MARCIO FEITOSA
Aikido is a highly evolved form of Japanese jiu-jutsu with smooth flowing techniques and an emphasis on blending rather than fighting. Brazilian Jiu-jitsu (BJJ) is also a highly evolved form of Japanese jiu-jutsu however with an emphasis on grappling. In this instructional DVD, you will learn how these arts fit together from two of the top instructors in their respective arts. For the aikido side we have Derek Nakagawa - 4th degree black belt and a 30+ year veteran of the martial arts. On the BJJ side, we have Marcio Feitosa, 3rd degree black belt, legendary competitor, and master instructor of the largest jiu-jitsu school in the world - Gracie Barra.
Achievements
World Champion (1997, 2001, 2002)
ADCC Champion (2001)
ADCC Brazilian Trials Winner (1999, 2000)
Pan American Champion (1996, 1997, 1998, 1999)
Brazilian National Champion (1996, 1997, 1998, 1999)
World Silver Medalist (2006, 2003, 2000, 1999, 1998)
Marcio Feitosa Biography
Marcio Feitosa was born in Rio de Janeiro, Brazil on May 16th, 1976. Feitosa was raised in an upper class family in Barra da Tijuca; however his father abandoned the family when Marcio was only twelve years old. This left Marcio and his brother in charge of their family house hold. Marcio trained extensively from a very young age at the Gracie Barra Academy. His master Carlos Gracie Junior invited Marcio to be an assistant coach at the gym at age 15. It gave Feitosa a job for the first time in his life, which helped his mother to pay the bills. Marcio's hard work paid off by the age of 19 when he received his black belt. Two years later Marcio joined Brazilian Jiu Jitsu history by winning the first Pan American games and the Brazilian Nationals. The following year Marcio won the Mundials, becoming one of the strongest competitors of his generation. He secured this with wings against legendary fighters such as Vitor Ribeiro and Leonardo Vieira.